As a building contractor, we have had the good fortune to serve a diverse range of clients across a broad range of sectors since our establishment in 1994. The client is always the focus of our business. Our professional building construction teams are dedicated to meeting the challenges of each individual project aiming to exceed client expectations in terms of quality of workmanship and value for money.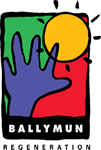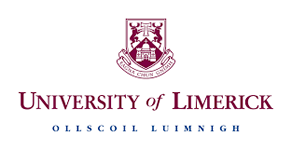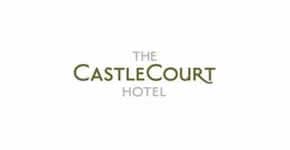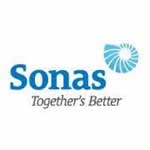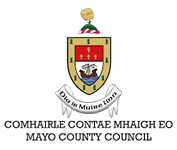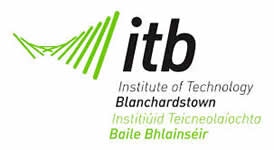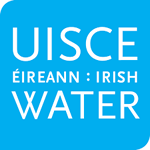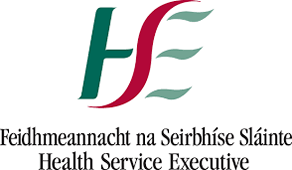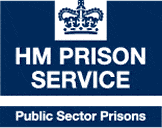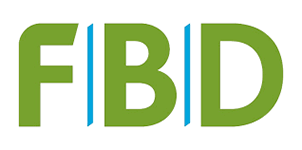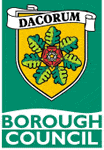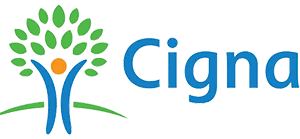 'Glenman is a company that Plumcroft Primary School will wish to continue working with in the future. We have found all of Glenman's representatives to be very professional, courteous and proficient, throughout all stages of the project and this is precisely the type of people that we enjoy working with. Therefore, we would have no hesitation in recommending Glenman for future work of this nature.'
Richard Slade
Headteacher Plumcroft Primary School
Glenman Corporation carried out two major building projects for the IDA on behalf of CIGNA Healthcare. CIGNA have found Glenman Corporation to be a very professional company to deal with. At all stages of each project they listened to and took on board our business requirements. This was very important to CIGNA particularly during Project 1 whereby the business had to function as normal, while Glenman continued to work on the building development. Glenman representatives both on and offsite, Project Manager, Engineers and Site Managers were professional and open to two-way communication all through the project. They provided project plan updates on a weekly basis and identified any potential risks or opportunities as they arose. CIGNA Healthcare highly recommends Glenman Corporation.
Mike Stankard
Vice President CIGNA Healthcare
Glenman Corporation have done the complete work in two phases in Cloverhill Nursing Home Roscommon facility. Our experiences with Glenman Corporation to date have been extremely positive and have far surpassed our dealing with other major developers who have completed our other facilities. The company have consistently delivered on time, within budget and to the required standards of safety and quality. Indeed, so good has our experience to date been that we hope to use Glenman Corporation exclusively as the main contractor for our continued expansion plans for Nursing Homes and Retirement Villages throughout Ireland.
Gerard H. Joran
Chief Executive, Sonas Group
Glenman Corporation was the Main Contractor responsible for the Galway Mayo Institute of Technology industrial support building. A building of over 2000 sq m over 2/3 storeys consisting of flexible modular office spaces to facilitate start up enterprise. The building programme was over a 12 - month period and we found Glenman Corporation Ltd amenable and flexible especially in regard to the introduction of an energy saving programme late in the project. We found the Contracts Manager to be efficient and accommodating at all times. We would like to take this opportunity to wish Glenman Corporation Ltd well with their future projects
Hugh Kelly MRIAI
Murray O' Laire Architects
Glenman Corporation was awarded the government contract to build our new second level school for 600 students. The project was constructed in multiple phases on the grounds of and adjacent to an existing live school and in close proximity to the Pastoral Centre for the Dioceses of Kilmore. Glenman were very helpful to the school authorities in facilitating the smooth running of the school in the centre of a large building site. In no way was the school disrupted while construction was in progress. The school is very happy with the standard of Glenman's workmanship. It is a beautifully bright, attractive, inspired design executed to a befitting manner. It has evoked great admiration from educationalist and those involved in construction.
Dr Liam NcNiffe
Principal, Saint Patrick's College, Cavan
St Colmcille's National School, Knocklyon, Dublin
Glenman Corporation were the main contractors on the St Colmcilles' Schools project, Knocklyon, Dublin 16. The project consisted of the construction of a 58-classroom school with ancillary accommodation in a three-storey building. The construction of this building was achieved within the constraints of a built-up residential area with all the associated traffic management issues including ongoing liaison with local residents by the School's Board of Management, the Design Team and Glenman Corporation Ltd. The project upon completion was deemed a success. The school is well- regarded by the Department of Education and all associated with the project.
Louis Burke
Architects & Interior Designers
Glenman Construction have completed a scheme of 141 dwellings in a combination of houses and apartments of two, three and four storeys for South Dublin County Council. I found Glenman to be professional and accommodating and good to deal with during the project. Their staff were polite and well organised. The project was complex but completed to a very good standard. Glenman have also proved helpful in the post-contract period. I have no hesitation in recommending them.
Eddie Conroy
County Architect, South Dublin County Council