Staff at Glenman Corporation raised €500 in aid of the Join Our Boys Trust
The Join Our Boys Trust is dedicated to raising awareness of Duchenne Muscular Dystrophy (DMD). It was launched in Roscommon in 2014 to support the families of those affected by DMD, like the Naughton family. Archie, George and Isaac Naughton inspired a whole community to raise awareness and funds to combat DMD. Read their story here.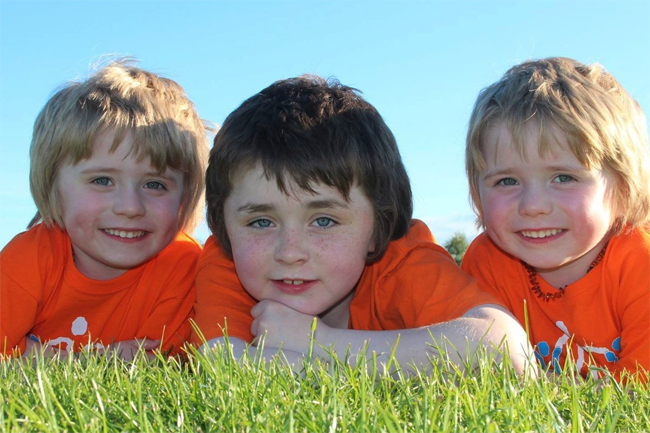 DMD is a progressive neuromuscular disease that destroys muscle tissue and it is currently fatal. According to the Join Our Boys website, it is the most common, lethal genetic disorder diagnosed during early childhood. One in every 3,500 baby boys are born with DMD worldwide…is typically diagnosed in children between the ages of 3 and 7. It almost exclusively affects boys, causing them to be wheelchair bound, usually between 8 – 12 years of age and leaves them fighting for their lives by their late teens to early twenties.
There is a severe lack of funding for research into DMD Internationally. The research is complex, lengthy and because of this it is expensive.
Glenman Corporation were delighted to raise money for this worthy cause. To learn more about DMD, the Join Our Boys Trust and how you can donate visit Join Our Boys