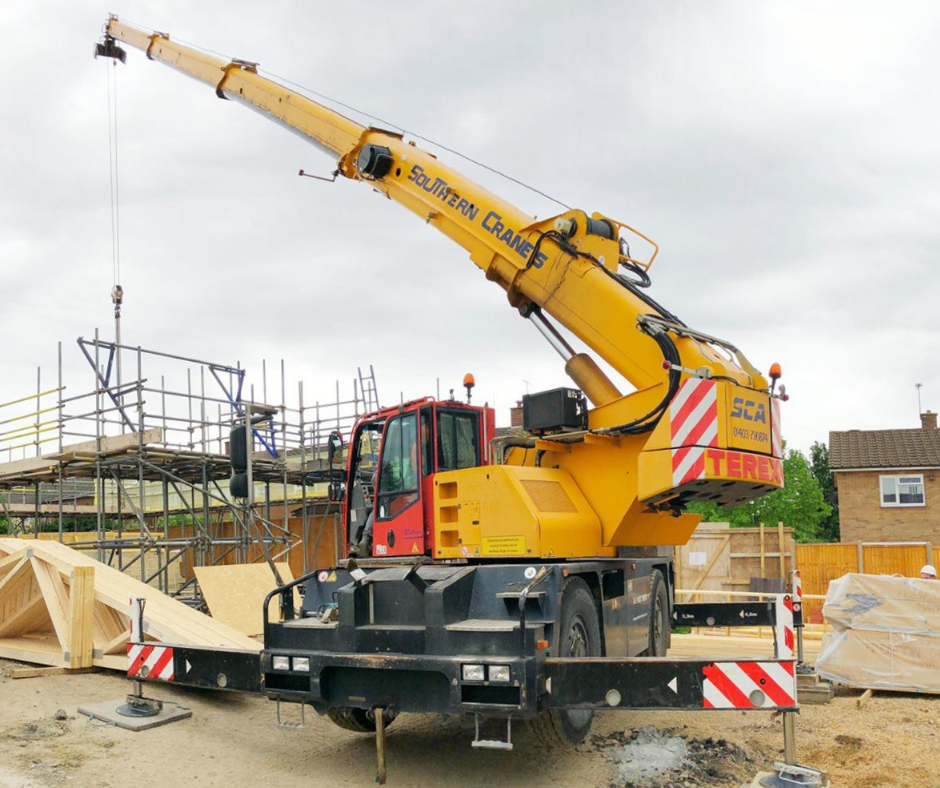 Social Housing, Barnet, North London
Building contractor Glenman Corporation has recently commenced the erection of their latest project, Timber Frame Houses for Barnet Open Door Homes. The scheme consists of the demolition and regeneration of garage sites into social and affordable houses. Neighbours are pleased to see the sites being converted into homes and providing more social and affordable housing in the area.
We look forward to seeing this project take shape and the potential it holds for the local community in Barnet.