2020 promises to be another busy year for Glenman Corporation
2020 is set to be another busy and challenging year for the building construction industry in Ireland. Last year, even as the Brexit issue loomed large, the Economic and Social Research Institute (ESRI) forecast a 3.2% growth rate for the Irish economy in 2020. Whatever happens, Glenman Corporation will remain busy with many fine building projects ahead. Here are just some of the current projects lined up for 2020.
BIA Innovator Campus, Athenry, Co Galway
Glenman Corporation were delighted to be chosen as the main building contractor for the new BIA Innovator Campus  in Athenry, Galway.  The Campus will act as a centre of excellence to support High Potential Start-Ups in the food sector. Co-funded by Teagasc, Enterprise Ireland and the Galway County Council, the Campus is an ambitious project with immense potential to promote regional development in the West of Ireland, creating 360 new jobs across 40 companies and 2400 training places over the first three years. Welcome news for the local economy.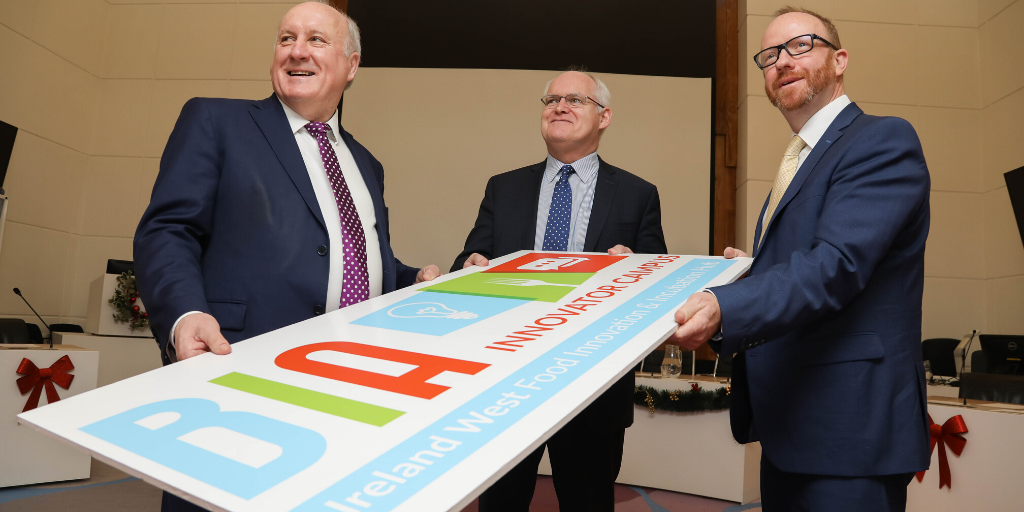 Midlands Innovation and Research Centre (MIRC), Athlone, Westmeath
This project involves the construction of an extension of the existing MIRC building at the Athlone Institute of Technology (AIT). The building will extend over two floors to include an additional 1,000 sq.m of facilities.  The MIRC works with Enterprise Ireland to provide incubation spaces and business support for start-ups, with access to critical R & D resources at AIT. The centre has supported over 150 start-ups since it launched in 2004, including 20 High Potential Start-Ups. The MIRC also acts a a key driver of economic development in the region as part of the Midlands Action Plan for Jobs.  We look forward to seeing this project take shape in 2020.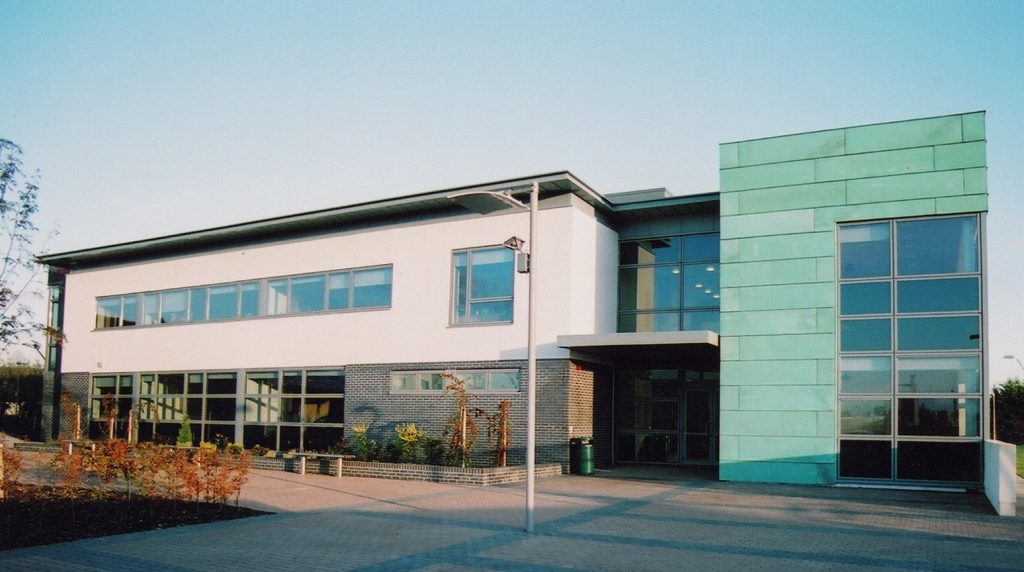 Esker Park social housing project in Arcadia, Athlone, Co Westmeath
Glenman Corporation continue to support the development of badly needed social housing in Ireland. Great progress has been made on the Esker Park, Arcadia residential building project in Athlone, County Westmeath with 19 social housing units due for handover shortly, with a further 14 units to follow. Esker Park is part of the Rebuilding Ireland Action Plan for Housing and Homelessness.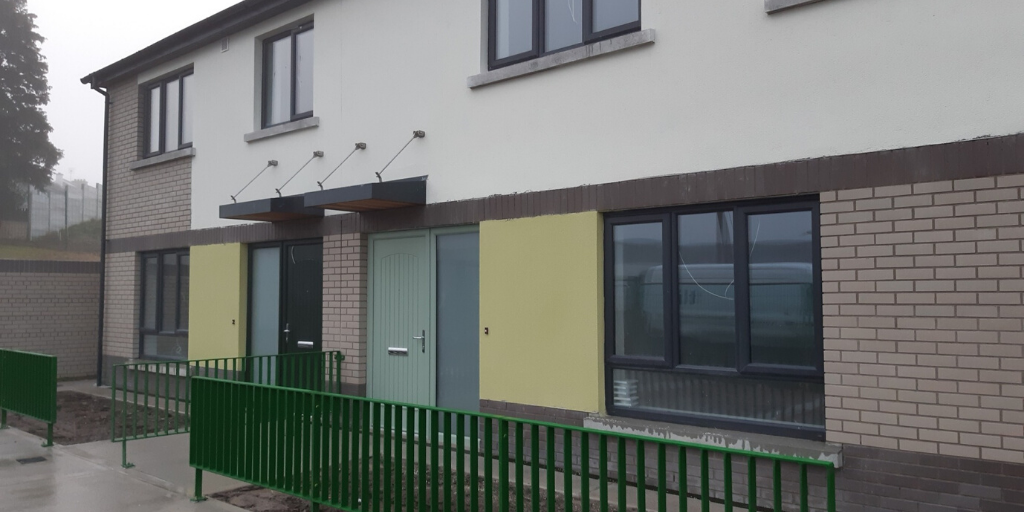 Clonmacken social housing, Limerick
Glenman Corporation Ltd was appointed as the main contractor to build 43 residential social housing units in Clonmacken, a new development within close proximity to Limerick city on behalf of the Limerick City and County Council. The units comprise 17 houses and 26 apartments / duplexes with 83 car parking spaces to be provided. Our team is currently hard at work developing this project.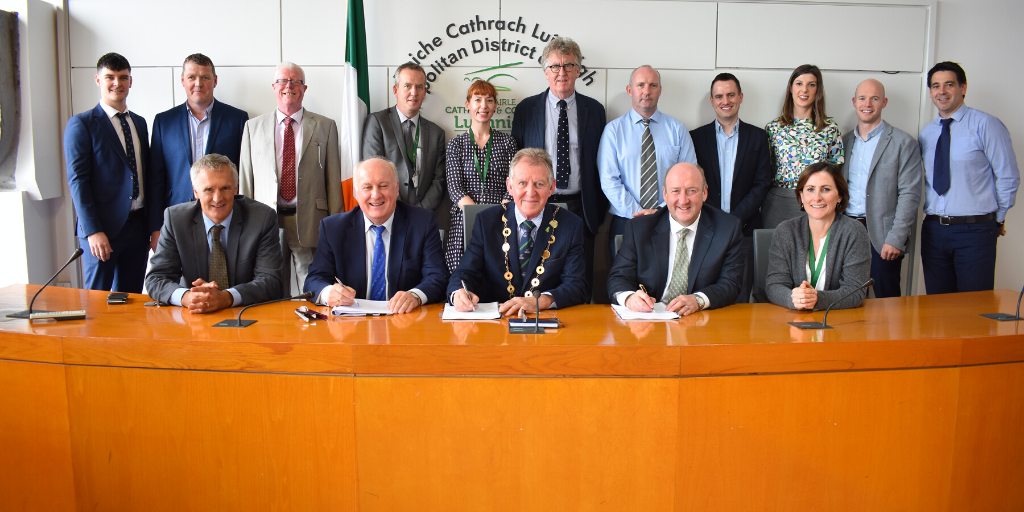 Broadford Court social housing in Ballinteer, Dublin
Construction of new homes has become a major priority for local authorities in Ireland and Broadford Court in Ballinteer, Dublin is another vital contribution to the social housing stock. Dun Laoghaire – Rathdown County Council appointed Glenman Corporation to build 21 single bedroom units and a common room, arranged over three levels around a shared courtyard garden over a covered car park.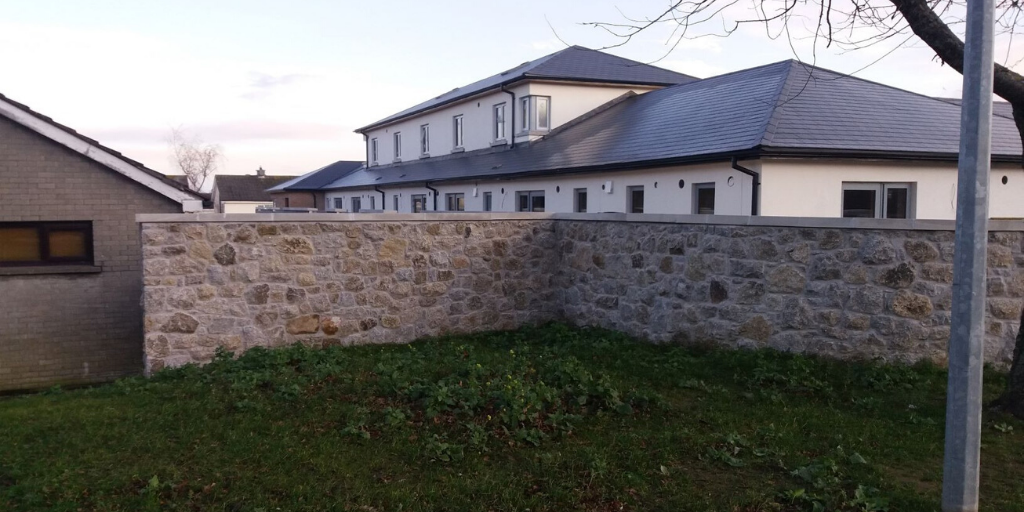 Raleigh Square Apartments, Crumlin
Tuath Housing appointed Glenman Corporation as the main building contractor for the Raleigh Square Apartments in Crumlin, Dublin. These units are another welcome addition to the social housing stock in Ireland. This project consists of the construction of 33 new 1 & 2 bedroom apartments in 3 separate residential blocks.